We Come to You
Remote Controls
Do you need a New Remote control for your TV, DVD,
Garage Door and Air Conditioner?
Call NC Services about your Remote.
We can Repairs and Service your Remote Control From $20.
We can also Quote you on a NEW Remote Control.
If we don't have your remote we can order it in for you.
We also carry a stock of the major brands.
Call us for a quote on your remote control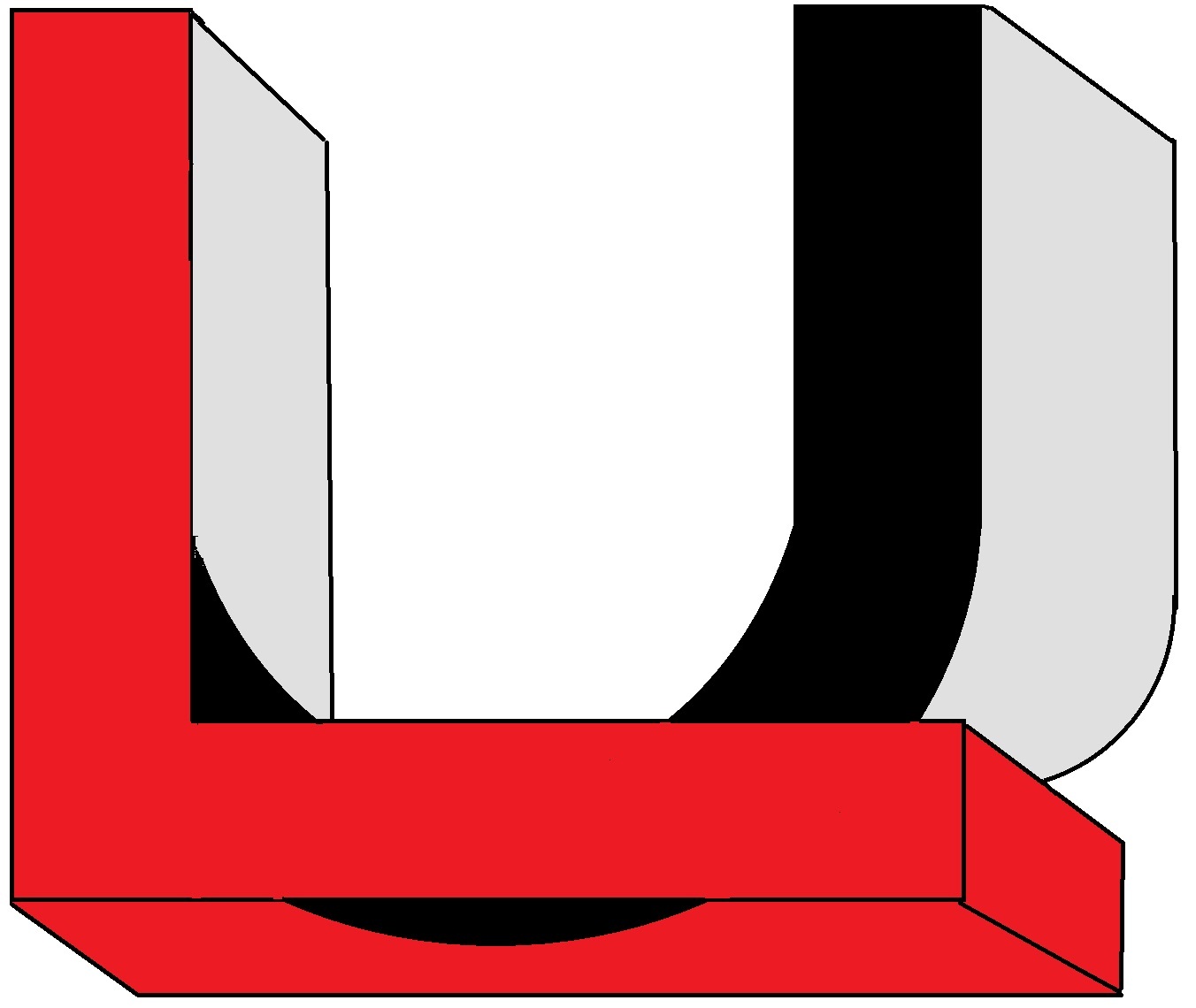 Ulladulla Local.com
Types of Sales, Repairs, Services:
Electronics:
Digital TV Trouble shooter
,
Audio Video Specialist, Repairs, Service, Installations and
Technology, Technical Analysis, Help

Computers:
Email, Email fix, Email Service, Internet Services, Internet Fix, Internet Problems, Fix, Format, Services, Trouble, Repairs, Modifications, IT Help Desk, Hardware, Hardware Problems, Computer Parts, Computer Service, Networks, Server, Systems Pc, PC Fix, Pc Repairs, PC service, PC sales, Personal Computers,
Computer Tune Up, Long Range Networks, Spyware Removal,
Software, Freeware, System Recovery, Reinstall Windows, Virus, Virus Fix, Virus Repairs, Virus Help, Virus Removal,

Insurance Quotes, Help and Support,

Notebook Fix, Notebook Repairs, Notebook Service, Notebook Sales, Laptop, Laptop Fix, Laptop Repairs Laptop Service, E Waste, Recycling,

Technology, ADSL Fix, ADSL Repair, ADSL Problem, NBN install, NBN Fix, NBN FTTN, NBN Fixed Wireless, NBN Setup, NBN install, NBN Repair, VDSL install, VDSL Modem Setup, VDSL Problem, VDSL2+ Install, VDSL2+ Repair, VDSL2+ Modem Setup, Technical Analysis, Help
, Long Range Wifi, Long Range Outdoor Wifi


NC Services.biz will Save you $$$