Have Your Own Website
Would like to own your website yourself and don't pay top dollar for it?
You can host your own website from your own internet connection
When starting a Web site, most businesses go the traditional route and pay a monthly fee for Web hosting services. While this fee isn't overbearing for small, informational sites, it can become a goliath when you want to start adding enhanced features such as streaming video, database integration and downloads--or when you start to experience high-traffic volume. Each of these things can drive your hosting charges through the roof to the point that your Web site actually becomes a liability rather than an asset. Under the right circumstances, it may be more cost effective to host the company Web site yourself.
Believe it or not, this alternative is not nearly as difficult or expensive as you might think.
Contrary to what many people believe, the most expensive part of in-house hosting is not the equipment, it's the bandwidth. A good Web server can be purchased these days for around $100 almost less than a personal computer. After purchasing the server, however, you need enough bandwidth to make your Web site load quickly and handle all the traffic
A T1 line (broadband internet access about 27 times faster than 56k dial-up) is probably the lowest speed you should go, although you might squeak by with a fractional T1 (only part of the speed a full T1 provides). If you already have a T1 in place for your office, then purchasing a Web server and attaching it to your router makes perfect sense, and it's a great use of the bandwidth you are already paying for.
NC Services can set you up with your own website at your location at faction of the cost
The full Package
· Web Server
· Server Software
· Reconfigure your Router
· Website building Software
Start from $400 Fully Installed Contact NC Services for more information on 02 4455 6505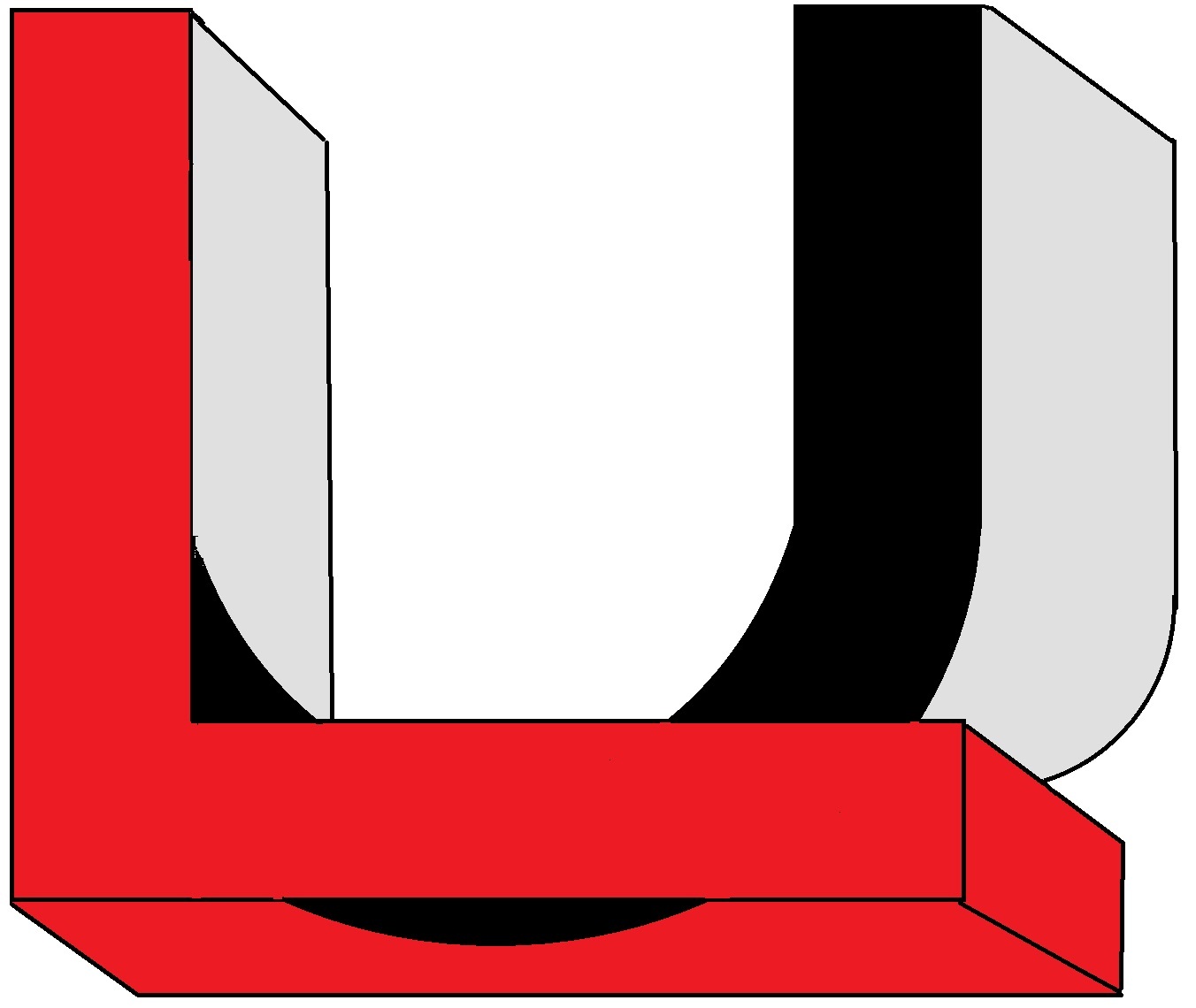 Ulladulla Local.com
Types of Sales, Repairs, Services:
Electronics:
Digital TV Trouble shooter
,
Audio Video Specialist, Repairs, Service, Installations and
Technology, Technical Analysis, Help

Computers:
Email, Email fix, Email Service, Internet Services, Internet Fix, Internet Problems, Fix, Format, Services, Trouble, Repairs, Modifications, IT Help Desk, Hardware, Hardware Problems, Computer Parts, Computer Service, Networks, Server, Systems Pc, PC Fix, Pc Repairs, PC service, PC sales, Personal Computers,
Computer Tune Up, Long Range Networks, Spyware Removal,
Software, Freeware, System Recovery, Reinstall Windows, Virus, Virus Fix, Virus Repairs, Virus Help, Virus Removal,

Insurance Quotes, Help and Support,

Notebook Fix, Notebook Repairs, Notebook Service, Notebook Sales, Laptop, Laptop Fix, Laptop Repairs Laptop Service, E Waste, Recycling,

Technology, ADSL Fix, ADSL Repair, ADSL Problem, NBN install, NBN Fix, NBN FTTN, NBN Fixed Wireless, Technical Analysis, Help


NC Services.biz will Save you $$$
Other Areas we Service Please Call for more information

2536 NSW
Batehaven – Batemans Bay - Benandarah - Binbimbie - Buckenbowra - Catalina - Currowan – Denhams Beach – Depot Beach – Durras North - East Lynne – Guerilla Bay – Jeremadra – Lilli Pilli - Long Beach – Maloneys Beach – Malua Bay - Mogo - Nelligen – North Batemans Bay – Pebbly Beach - Rosedale - Runnyford – South Durras – Sunshine Bay – Surf Beach - Surfside – Woodlands.
2540 NSW Bamarang - Barringella - Basin View - Beecroft Peninsula - Berrara - Bewong - Bolong - Boolijah - Bream Beach - Brown Mountain - Brundee - Buangla - Burrier - Callala Bay - Callala Beach - Cambewarra - Cambewarra Village - Comberton - Cudmirrah - Culburra Beach - Currarong - Erowal Bay - Ettrena -Falls Creek - Greenwell Point - HMAS Albatross - HMAS Creswell - Huskisson - Hyams Beach - Illaroo - Jerrawangala - Jervis Bay - Kinghorne - Longreach - Mayfield - Meroo Meadow - Mondayong - Moollattoo - Mundamia - Myola - Nowra Hill - Nowra Naval PO - Numbaa - Old Erowal Bay - Orient Point - Parma - Pyree - Sanctury Point - St Georges Basin - Sussex Inlet - Swanhaven - Tallowal - Tapitallee Terara, Tomerong - Tullarwalla - Twelve Mile Peg - Vincentia - Wandandian, Watersleigh Wollumboola - Woollamia - Worrigee - Worrowing Heighs - Wrights Beach - Yalwal - Yerriyong - Bangalee - Angalee - Bomaderry - North Nowra - Nowra - Nowra DC - Nowra East - Nowra North - South Nowra - West Nowra.